From October 30th to November 1st, there happened a meeting of EVENT Project at Hue University. Assoc.Prof.Dr.Nguyen Quang Linh, President of Hue University, EVENT Project Director at Hue University attended the meeting.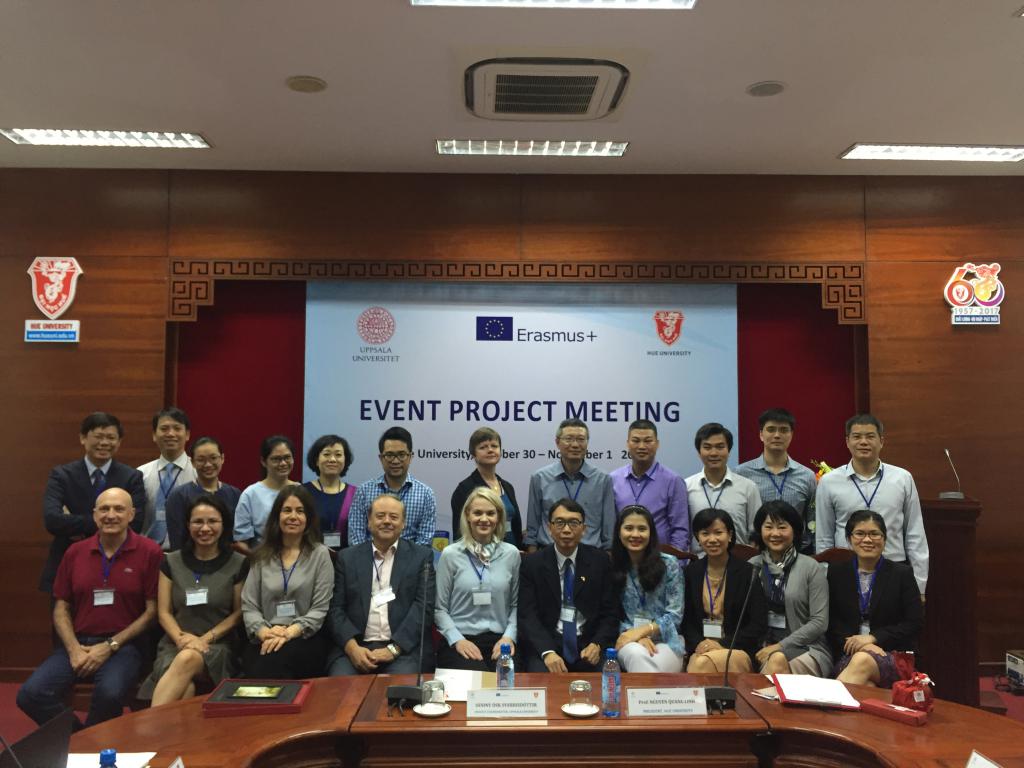 The other domestic partners include Ho Chi Minh City University of Technology, Ho Chi Minh City University of Technical Education; Hanoi University of Industry; National Economics University. University of Valencia, Spain; KTH Royal Institute of Technology in Stockholm; Uppsala University, Sweden are foreign partners.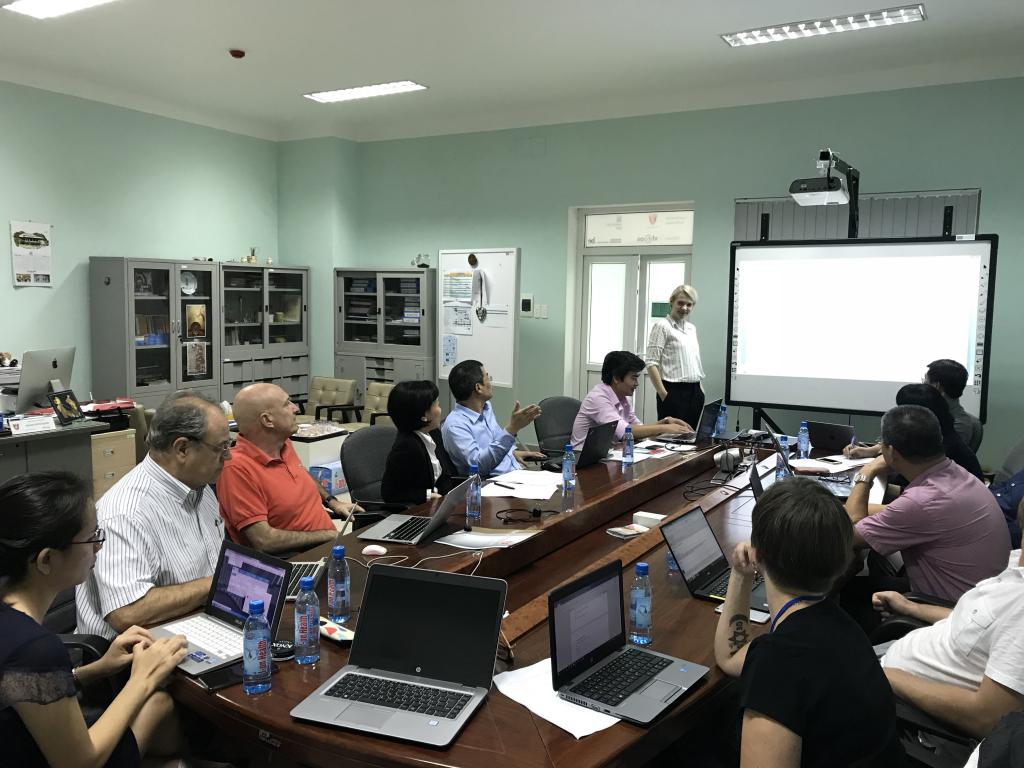 The meeting's focus was on the project's upcoming activities, including: support for student start-ups, soft skills training.
EVENT project is among 147 projects selected for funding by the European Community programs for Capacity building in Higher education under Erasmus+ 2016. EVENT - European and Vietnamese Collaboration on Graduate Employment - aims to improve the employability of university graduates in Vietnam, thus clearly addressing the objectives of the Capacity Building in Higher Education (CBHE) Call to improve the quality of higher education and enhance its relevance to the labor market and society. The project seeks to address the following CBHE priorities: learning and teaching tools, methodologies and pedagogical approaches, including learning outcomes and ITC-based practices; University-enterprise cooperation, entrepreneurship and employability of graduates. The project budget is € 999,189.