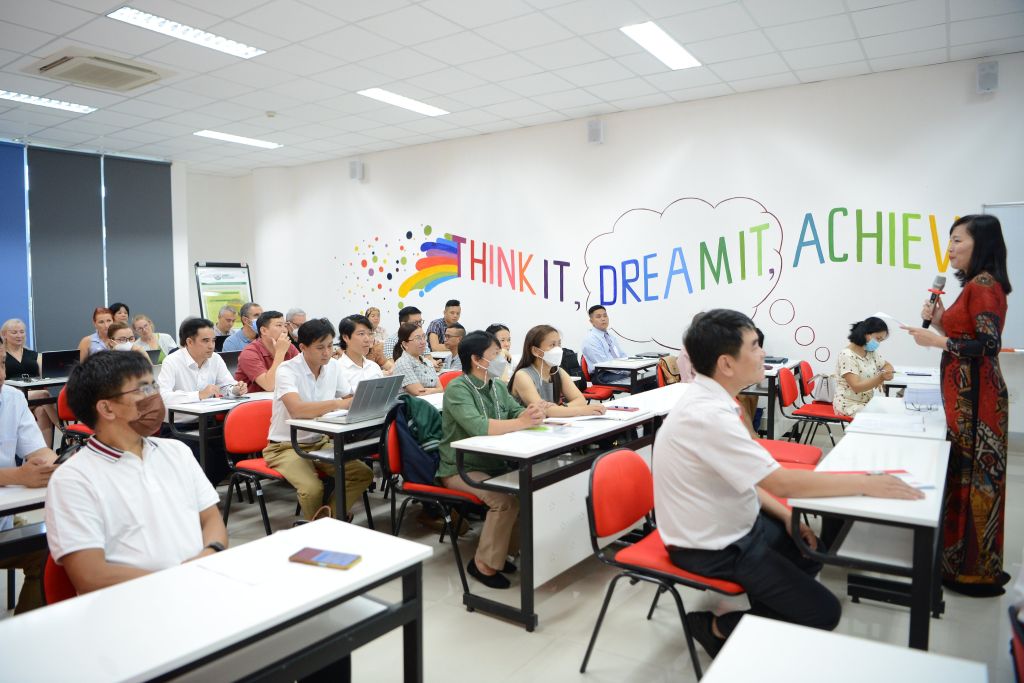 Dr. Do Thi Xuan Dung, Hue University Vice President, Project Coordinator, delivered the opening speech.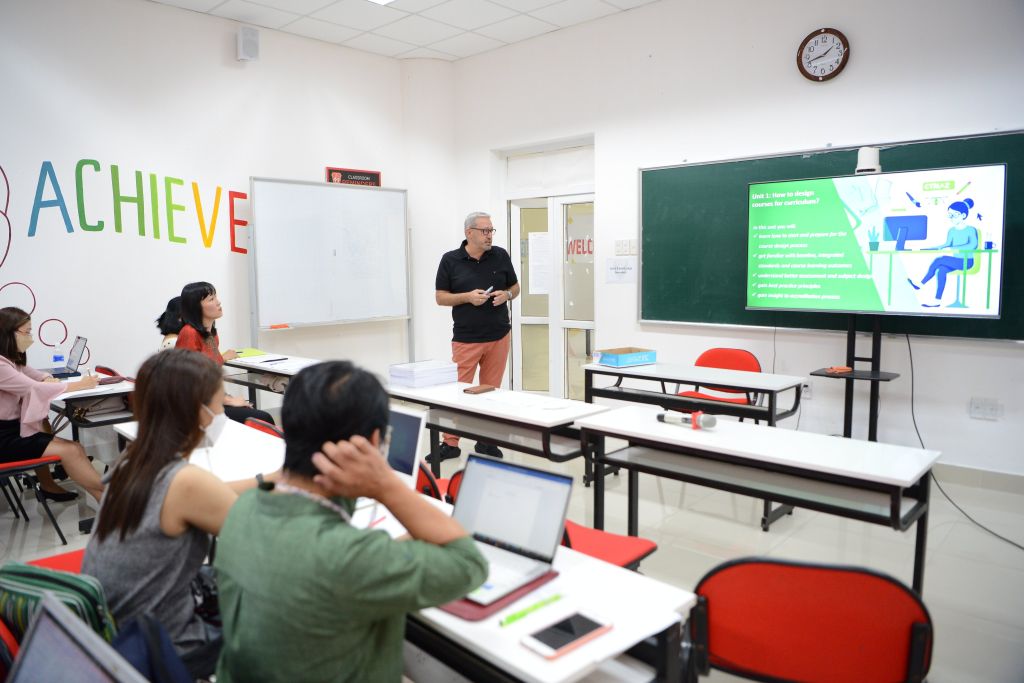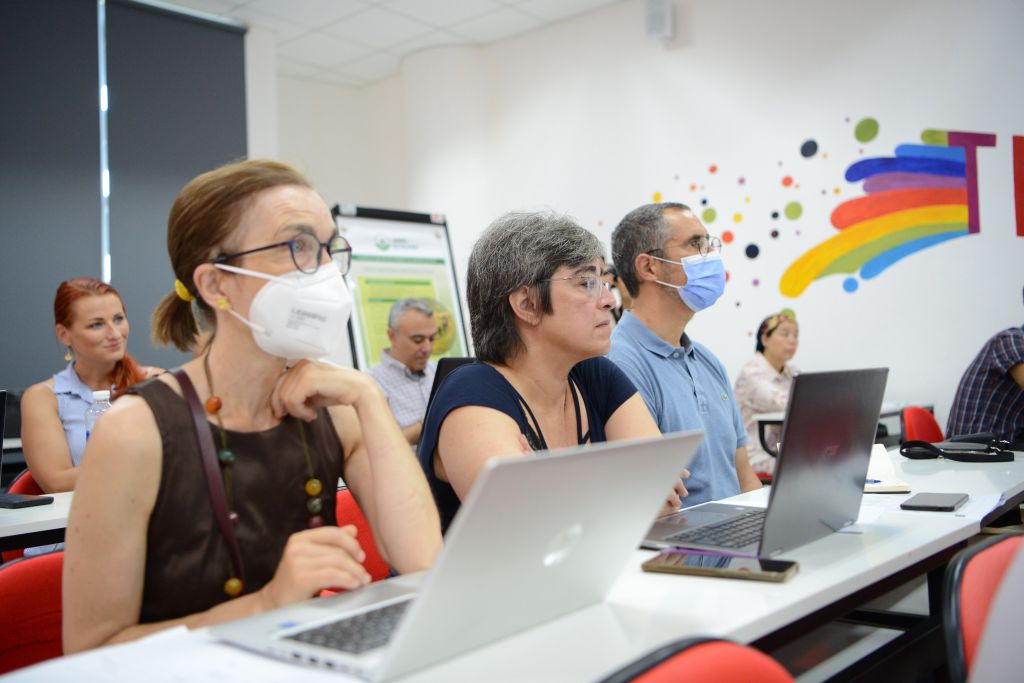 Professional trainers from Mendel University in Brno (Czech Republic) Novel Group Sarl (Luxembourg), Polytechnic of Coimbra (Portugal)
Farm visit at Thua Thien Hue province
The training were designed for academic and administrative staff from the two partners in Vietnam, Hue University and Vietnam National University of Agriculture. The VET training for academic staff includes Modules of Management skills, Critical thinking and Logic skills, Inclusive teaching Methodologies, Course Design, and Evaluation and Entrepreneurship skills. While administrative staff will be provided Modules of Business Administration skills, Curriculum Design and Evaluation, Presentation skills, Fundraising skills Net-working skills.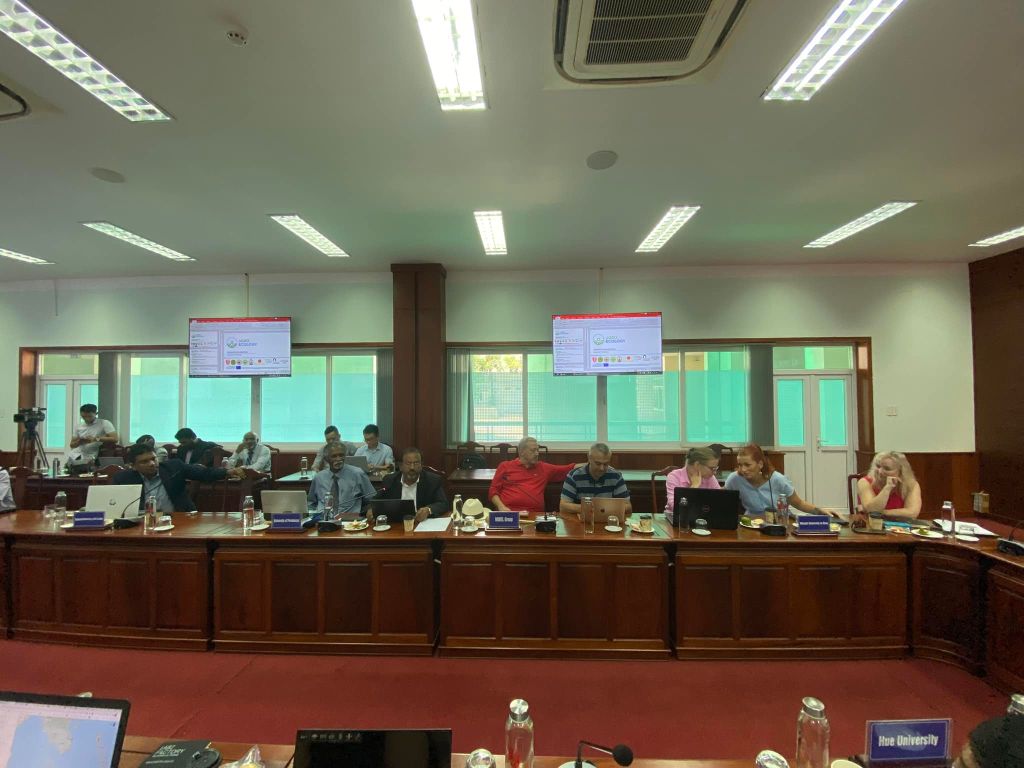 On the first of September, all partners attended the consortium meeting for the revision of all project activities and the discussion of the upcoming plan. Particularly, the Master program in Agroecology (pilot program) was approved by Hue University President on March 1, 2022, to allow University of Agriculture and Forestry to carry out this program. University of Agriculture and Forestry has also well prepared its human resources for implementing the Master training program.
Reported: AH; Translated: Department of Science, Technology and International Relations, Hue University