On March 6th, the delegation from Tottori University, Japan led by Assoc.Prof.Dr. Otachi Kurie - Center for Foreign Relations paid a working visit discussing the possibility of expanding cooperation with Hue University. Dr. Do Thi Xuan Dung - Vice President of Hue University and leaders of University of Sciences and University of Foreign Languages - Hue University welcomed the delegation.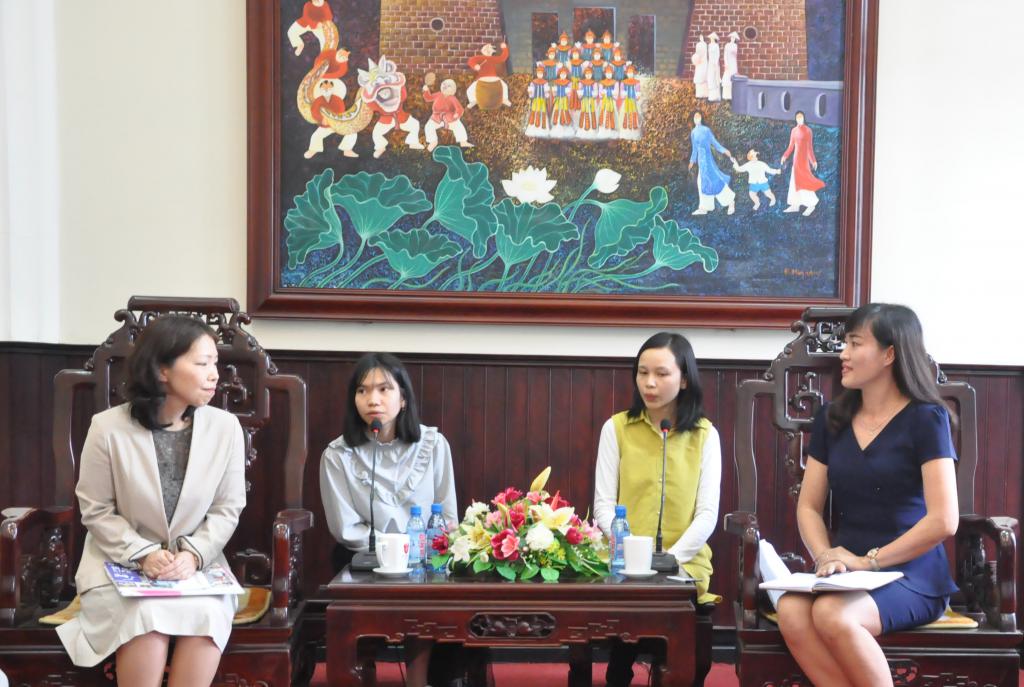 Tottori University and Hue University signed the first agreement in 2011 and have had many cooperative activities in the last 7 years. On the basis of the success of these activities, Dr. Do Thi Xuan Dung, Vice President of Hue University and Assoc.Prof.Dr. Otachi Kurie - Center for External Relations, Tottori University proposed and discussed new cooperation.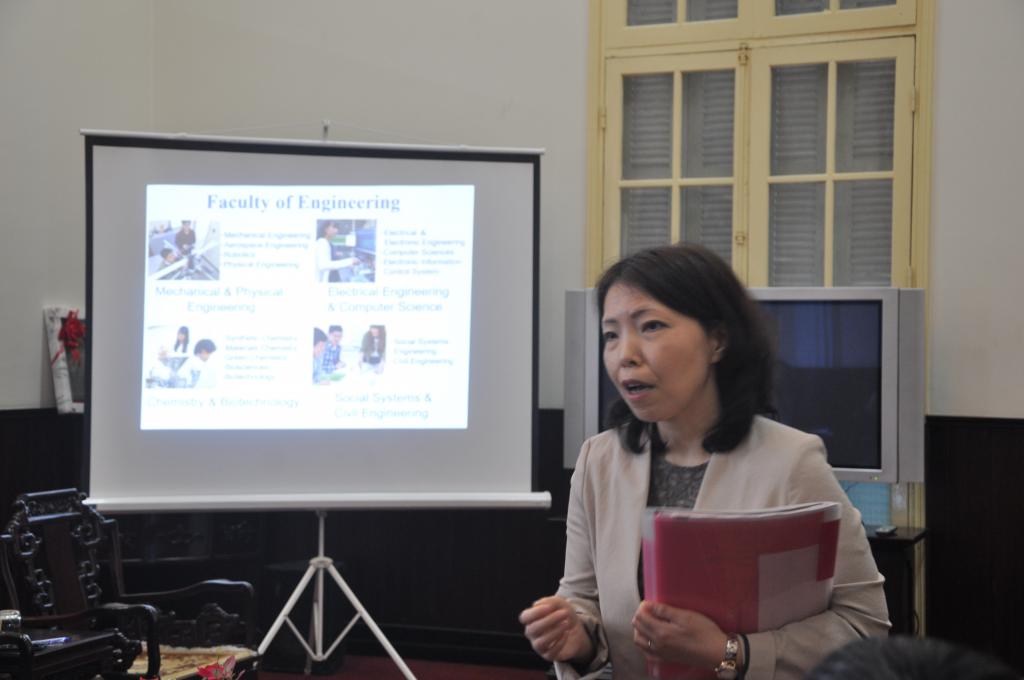 The two universities recognized that the two have many common training programs and common areas of interest, which are favorable conditions to develop cooperation. The two sides agreed to promote cooperation and assigned staff to continue discussing in detail. The new cooperation programs will be language training, culture promotion, geography, geology, etc.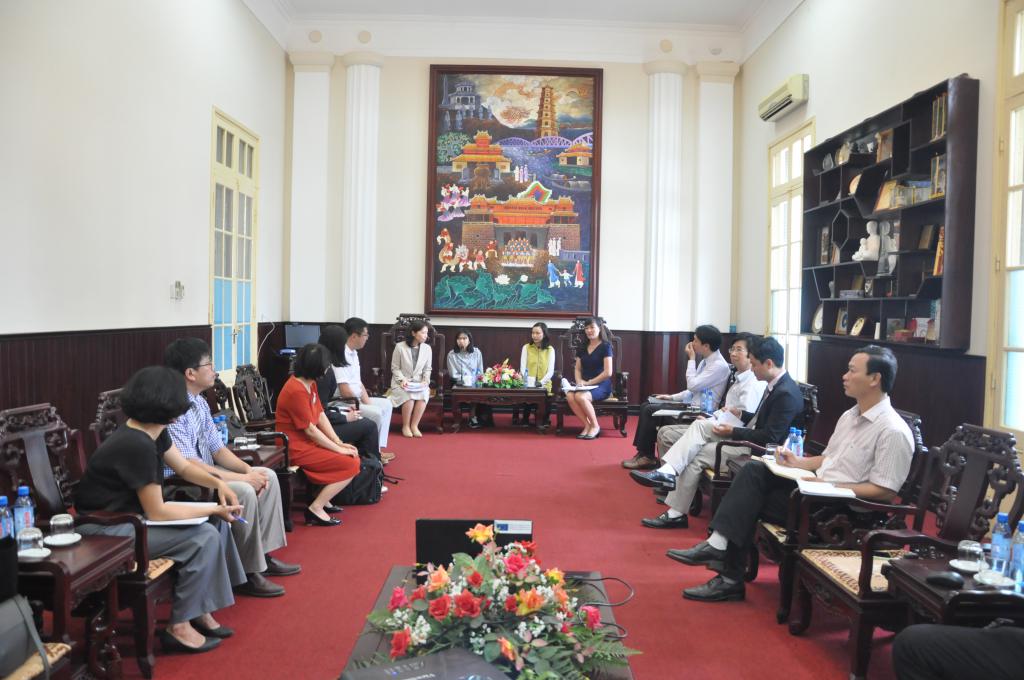 Tottori University is a national university of Japan. Tottori University was founded in 1949. Currently, the University has 4 faculties, each of which has master's and doctoral programs; 20 centers and research institutes. In the total of 6,000 undergraduate students and graduate students, there are 160 international students from 27 foreign countries. Fields of study include Regional Science, Medicine, Engineering and Agriculture. The Faculty of Science has been cooperating with the University of Sciences, Hue University since 2009.