In the morning of September 8th 2016, at the building at 4 Le Loi Street Hue City, Hue University welcomed more than 100 Lao students admitted into member colleges of Hue University. 22 students are admitted into College of Law, 34 into College of Economics, 21 into College of Science, 05 into College of Agriculture and Forestry, 08 into College of Education, 10 students into College of Medicine and Pharmacy, 02 into School of Hospitality and Tourism.
The areas which Lao students are most interested in include general medicine, law, business and trade, finance and banking, information technology, journalism - communication, architecture and environmental science.
The freshmen are from the Xekong, Khammouan, Savannakhet, Attapu, Salavan, Champasak. Some of them receive full and partial scholarships. The students spent one year studying Vietnamese prior to being admitted into Hue University.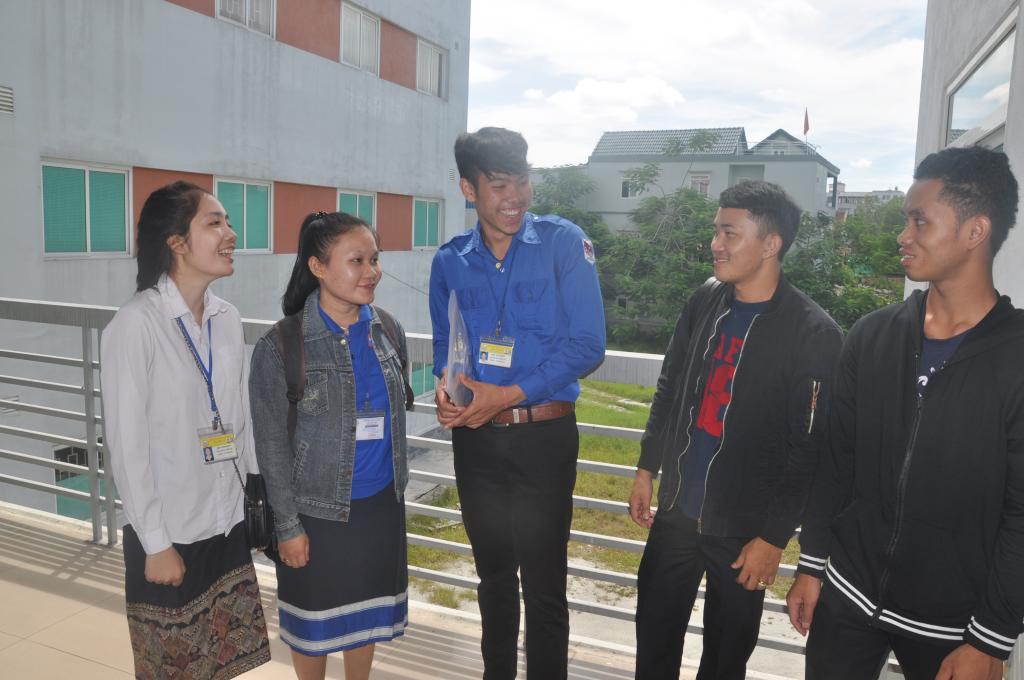 The reasons Lao students choose Hue University are that Hue City is peaceful, habitants are friendly, Hue University has high quality training programs that Laos students are interested in and Laos HU graduates are highly favored by Laos people and have good employability.
Reported by AH. Translated by TH