International Studies - Research on global issues
Lecturers and students of Faculty of International Studies, University of Foreign Languages, Hue University
At the University of Foreign Languages, Hue University, International Studies was established in 2006 providing students with core knowledge and basic system of social sciences and humanities and international fields.
Oriental studies - Research on traditional and modern Eastern societies
At the University of Sciences, Hue University, Oriental Studies was established in 2007, it was a new field of study in the Central Vietnam. This course provides students with specialized knowledge regarding Southeast Asian Studies, Japanese Studies, Chinese Studies, Korean Studies, and basic knowledge of history, culture, politics, foreign affairs, religion, etc. of Eastern countries.
International relations – Research on relations between countries in the region and the world
International relations, a new course at International School – Hue University will provide students with the basic knowledge of modern world history – world politics; knowledge of political science; key theories of international relations; basic knowledge of international law; the foreign policy of Vietnam; foreign policies of major countries in the world; basic knowledge of world culture and religion; basic knowledge of operations of international organizations.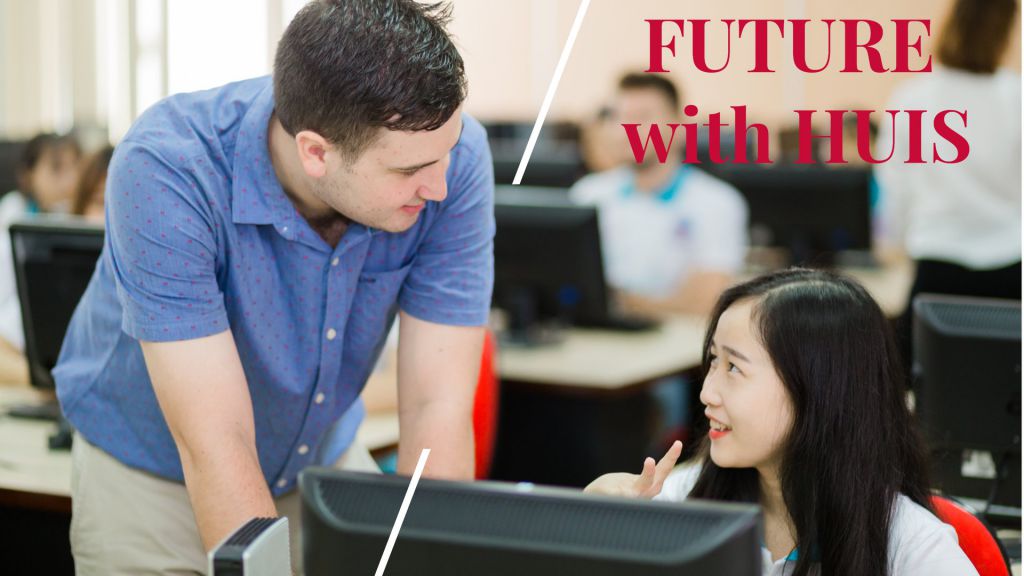 International economics – Solutions of international economic problems

At the University of Economics, Hue University, the International Economics program is developed by experienced lecturers based on the successful results of international cooperation in training and scientific research with universities and organizations in the world.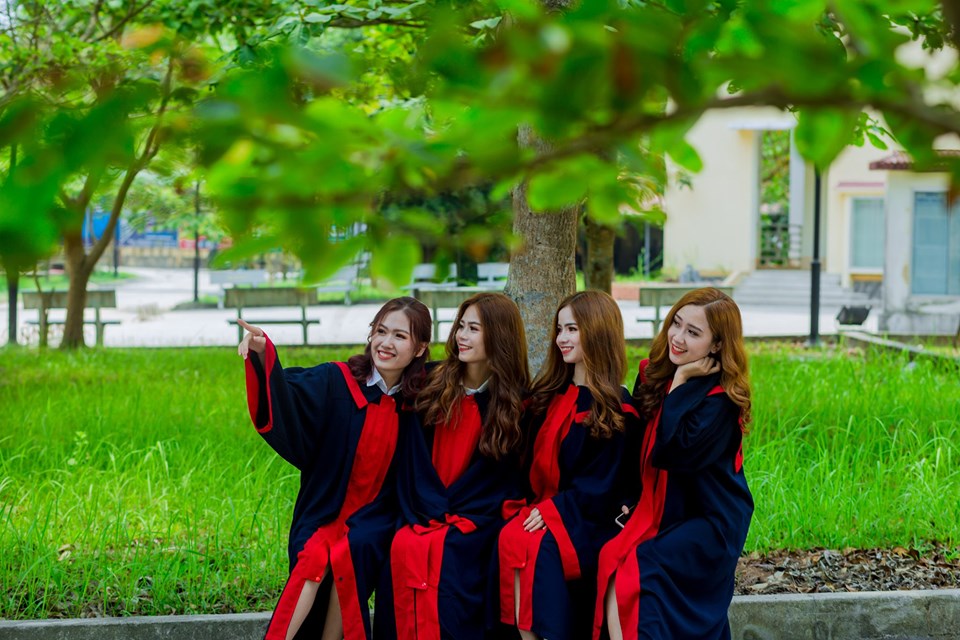 After completing these programs, students have plenty of job opportunities in international agencies, national organizations, international organizations, non-governmental organizations, travel agencies, universities, and other related fields.
Reported by: AH / Translated by: Department of Science, Technology and International Relations - Hue University