On April 9, 2023, at the University of Law, Hue University, the Team-building Competition for Student Leaders of Hue University was held. Ms. Ho Thi Khanh Van, Provincial Youth Union Executive Committee member, Deputy Head of the Provincial Youth Union's Children and Youth Committee; Dr. Bui Van Loi, Deputy Secretary of the Party Committee, Vice President of Hue University; Dr. Nguyen Van Quang, Party Committee member, Secretary of Hue University Youth Union attended the opening ceremony.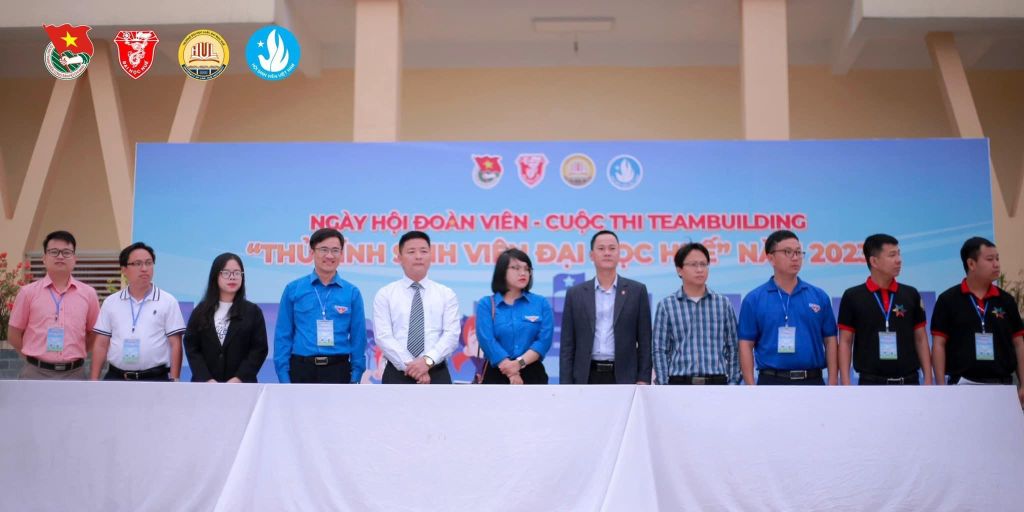 The event had the theme "Proud of Hue University Students" and the Teambuilding Competition "Student Leader of Hue University" with the participation of representatives of universities, schools, and branches of Hue University. The competition aimed to promote the spirit of unity and creativity among all members of the Youth Union and students of Hue University.
The final results of the Team-building Competition are as follows:
First prize: University of Arts
Second prize: University of Agriculture and Forestry
Third prize: University of Law
Encouragement Prize: University of Medicine and Pharmacy; University of Economics; University of Foreign Languages; University of Sciences; University of Education, School of Tourism and Hospitality; International School and School of Engineering and Technology.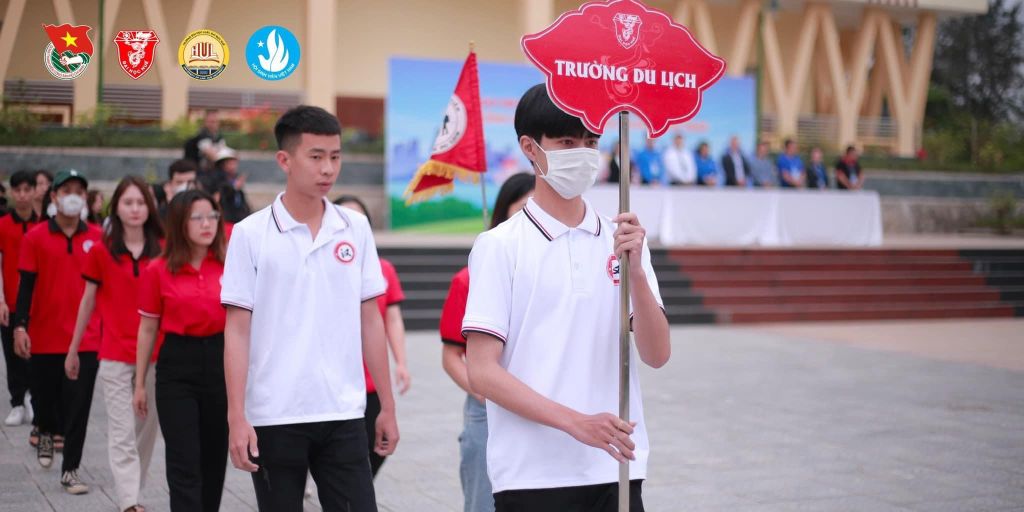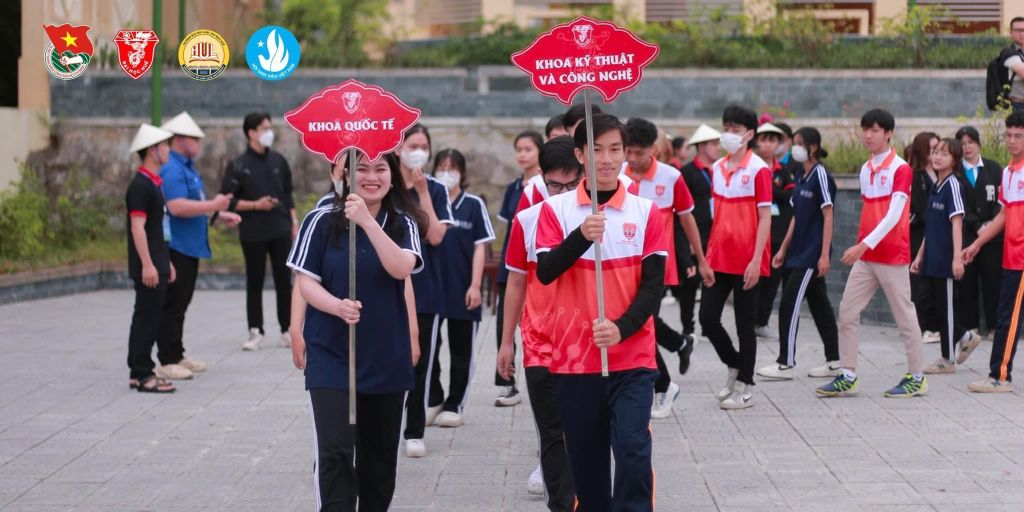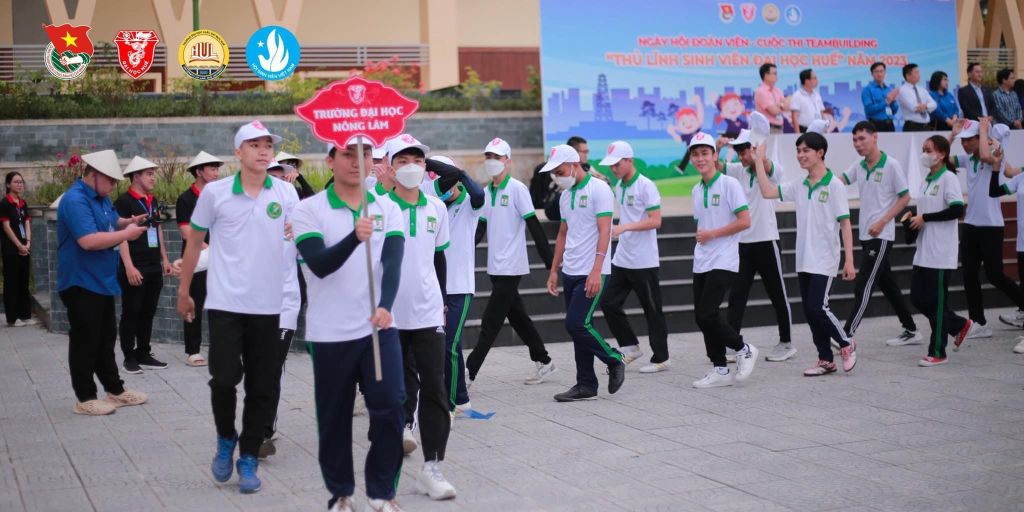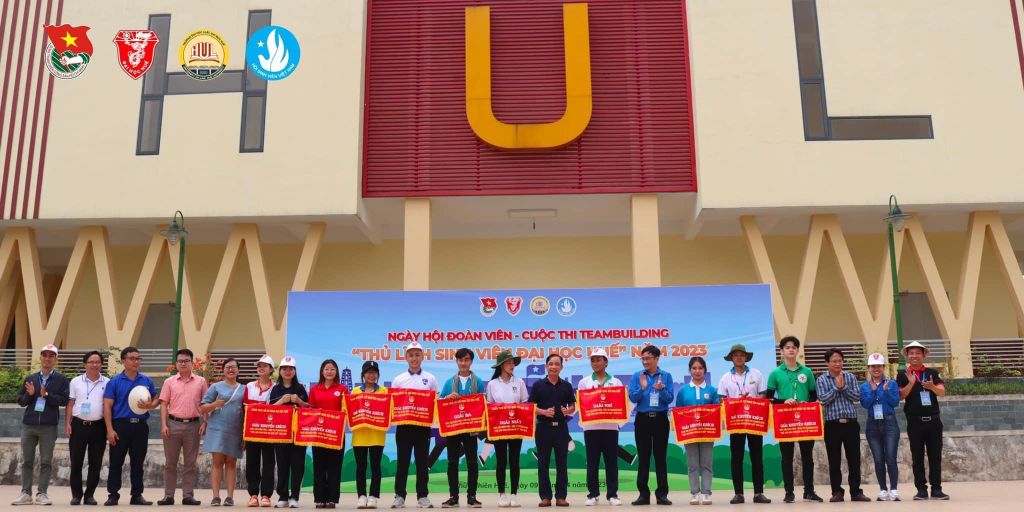 Translated: Department of Science, Technology and International Relations, Hue University