On October 29, 2020, Hue University organized a meeting to welcome 38 new Laotian students to make the university admission process into different training programs for the school year 2020-2021 at Hue University. Those Laotian students have fulfilled the one-year Vietnamese program at Thua Thien Hue Junior College of Education which is based on the bilateral cooperation between Thua Thien Hue province and South Central Laos and capital Vientiane.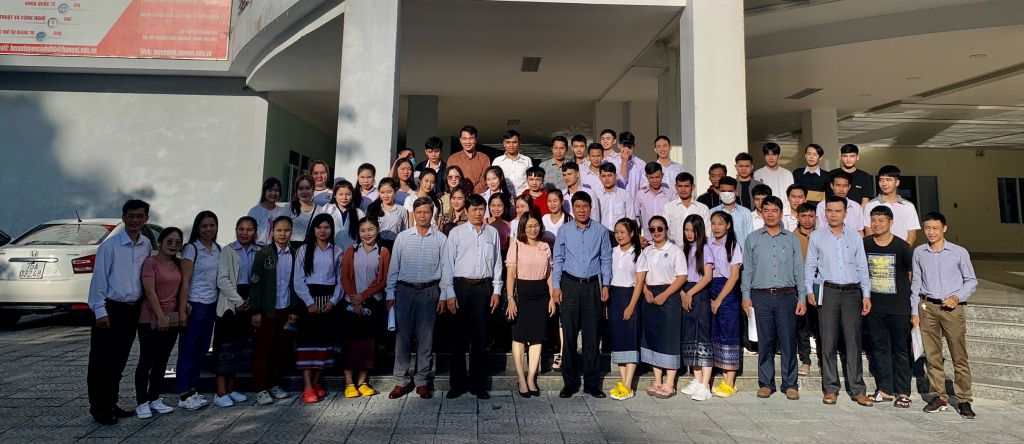 Among 38 new students at Hue University, 34 are awarded scholarships by Thua Thien Hue province; 4 are self-funded.
Currently, there are nearly 500 Laotian students at Hue University.
Translated: Department of Science, Technology and International Relations, Hue University