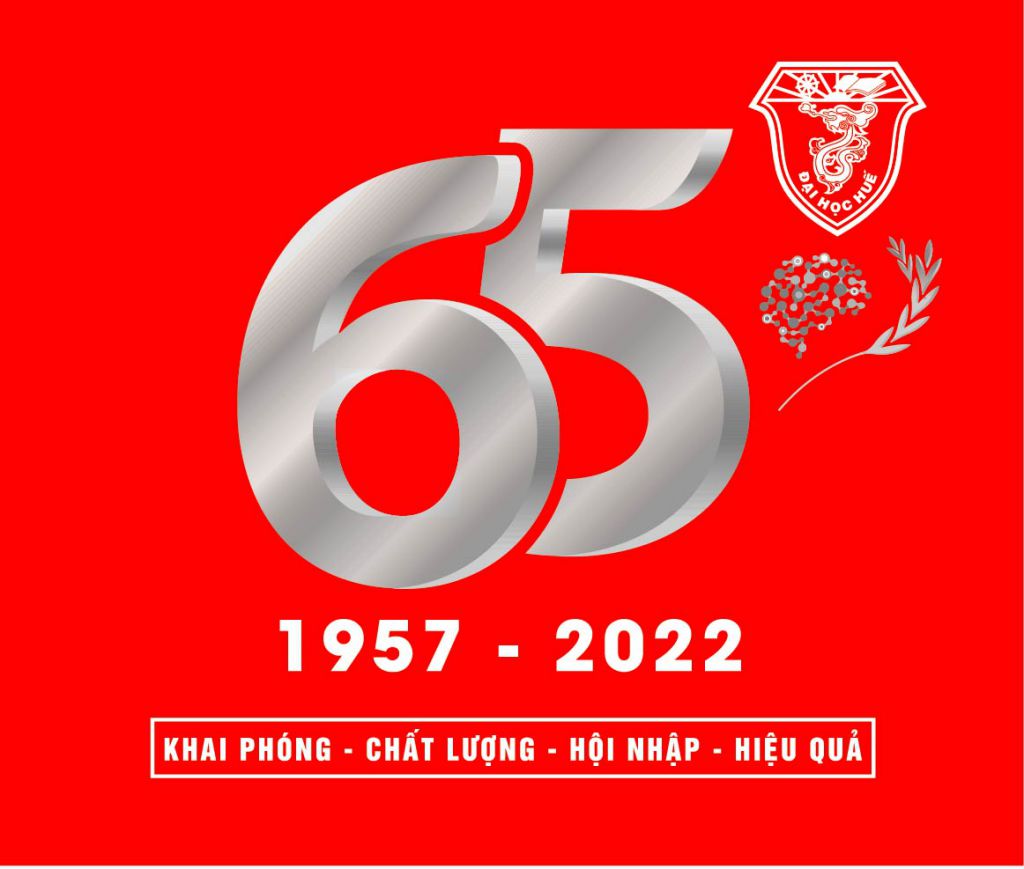 Hue University, formerly known as Hue Higher Education Institute, was established in 1957. Currently, it has 9 member units including University of Sciences, University of Education, University of Medicine and Pharmacy, University of Arts, University of Economics, University of Foreign Languages, University of Laws, Institute of Biotechnology; School of Tourism and Hospitality, School of Physical Education, School of International Studies and School of Engineering and Technology; one campus in Quang Tri province; functional departments, centers, institutes of training and research, Journal of Science and Publish House.
One corner of Hue University Head Office at 3 LeLoi street, Vinh Ninh Ward, Hue City
In the period 2016 - 2020, Hue University has provided more than 40,000 physicians, pharmacists, architects, engineers, bachelors; more than 200 doctors; 6,000 specialists I & II and 7,000 masters.
Moreover, Hue University has been rewarded with many State awards for its remarkable achievement such as Independence Medal (Third class) in 1998, Independence Medal (Second class) in 2002, and Independence Medal (First class) in 2012, and Labor Medal (First class) in 2017.
It can be affirmed that during the past time, Hue University has always received special support from the Politburo Bureau and the Government for the implementation of the National University Development Project. In addition, Hue University and its member universities proved their initiative in promoting the Hue University Development Project for the period of 2021 - 2030, with a vision to 2045.
However, it is important to have close attention of the Ministry of Education and Training to speed up the completion of the project on developing Hue University into a National University and submit it to the Prime Minister./.
Reported: Anh Tuan / Translated: Department of Science, Technology and International Relations, Hue University