On the evening of April 10, 2022, Hue University, Thua Thien Hue College of Pedagogy, colleges, and universities in the province, and Vietnam-Laos Friendship Association solemnly held a traditional Bunpimay 2022 – Buddhist calendar 2565 for nearly 400 Laotian students studying in Thua Thien Hue Province.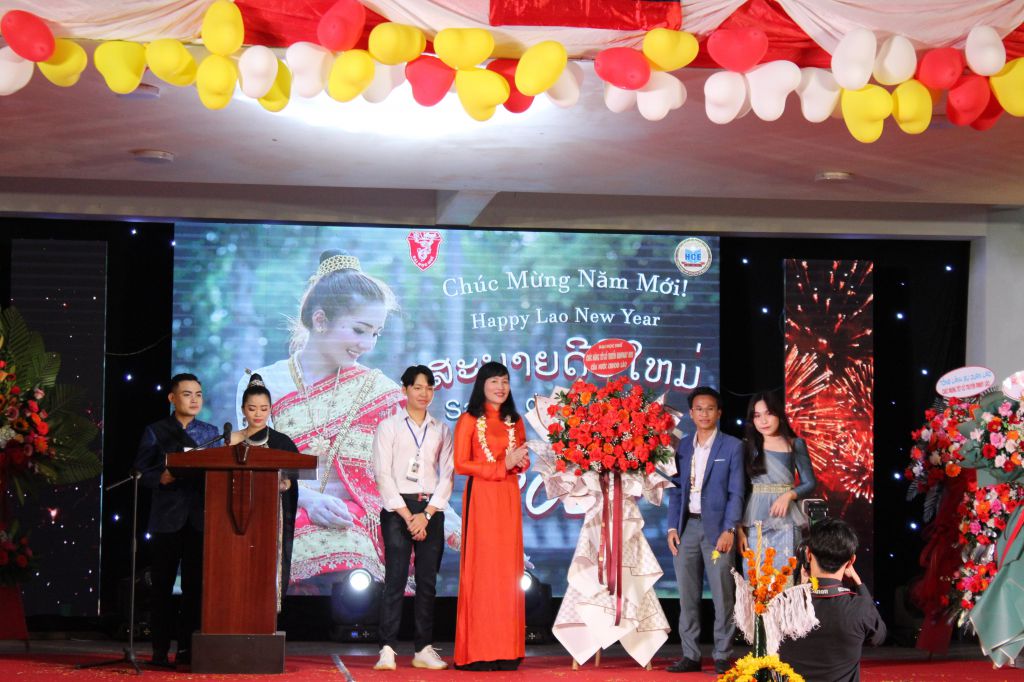 The ceremony was held with many traditional customs such as splashing water, tying the wrists with threads, etc. Everyone wished each other good health, good luck, and success.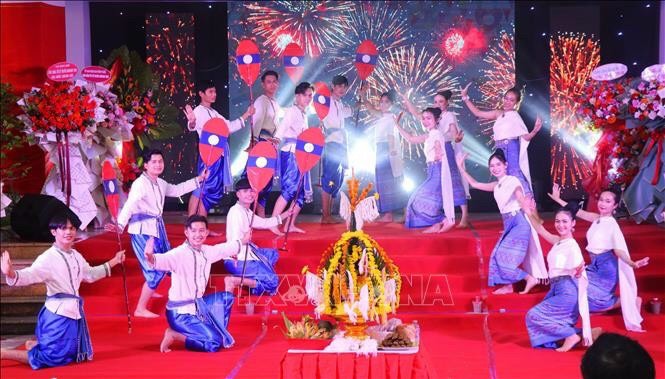 In the past years, Hue University has offered the best support and opportunities for Laotian students. Those Laotian students are key figures contributing to the socio-economic development of the South and the Central of Laos in particular and to the comprehensive cooperation between Thua Thien Hue province and different provinces of Laos in general.
Translated: Department of Science, Technology and International Relations, Hue University