From June 6 to 8, 2022, within the framework of VLIR-IUC Program - Component 1, Hue University organized a Training workshop on Innovation in higher education from the perspective of innovation awards. 43 staff and lecturers from member universities, schools, faculties, and branches of Hue University attended the training.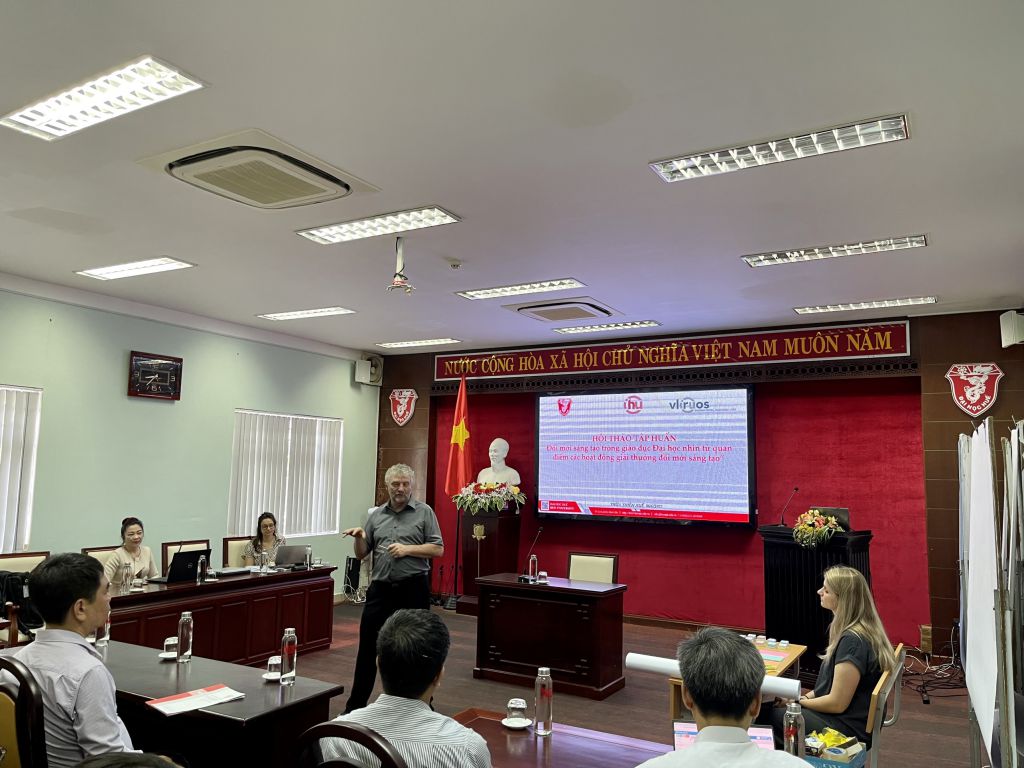 The training program was an activity in Component 1 - Innovation in higher education, one of the 3 components of Project 1 of VLIR-IUC Institutional University Cooperation Program.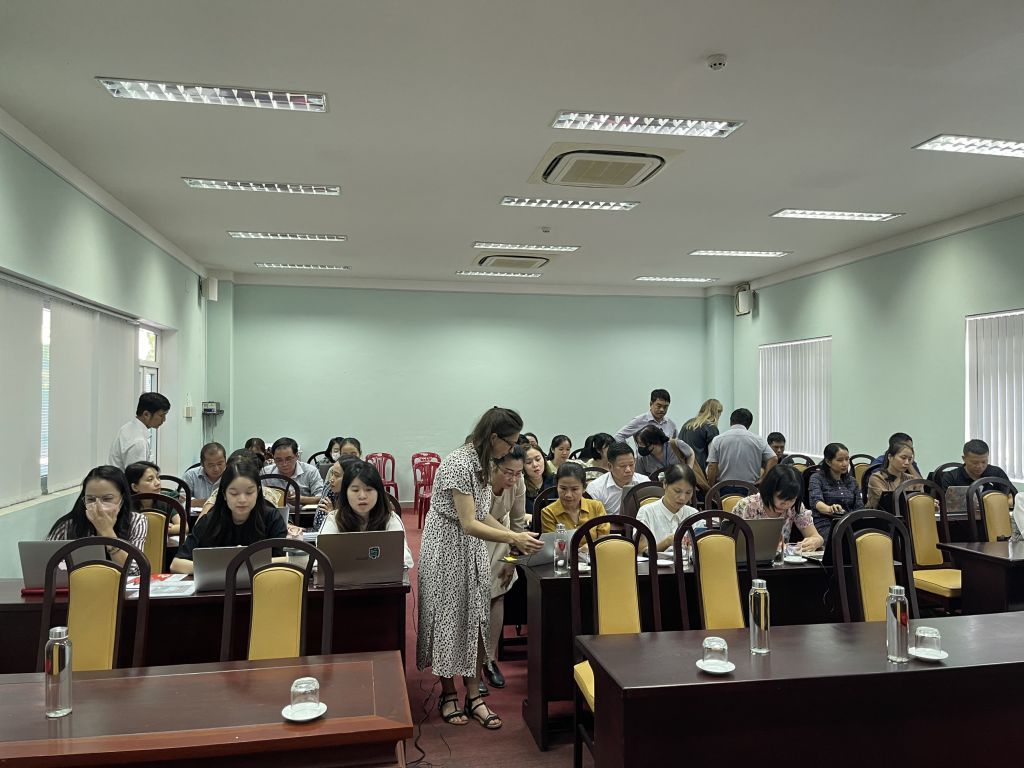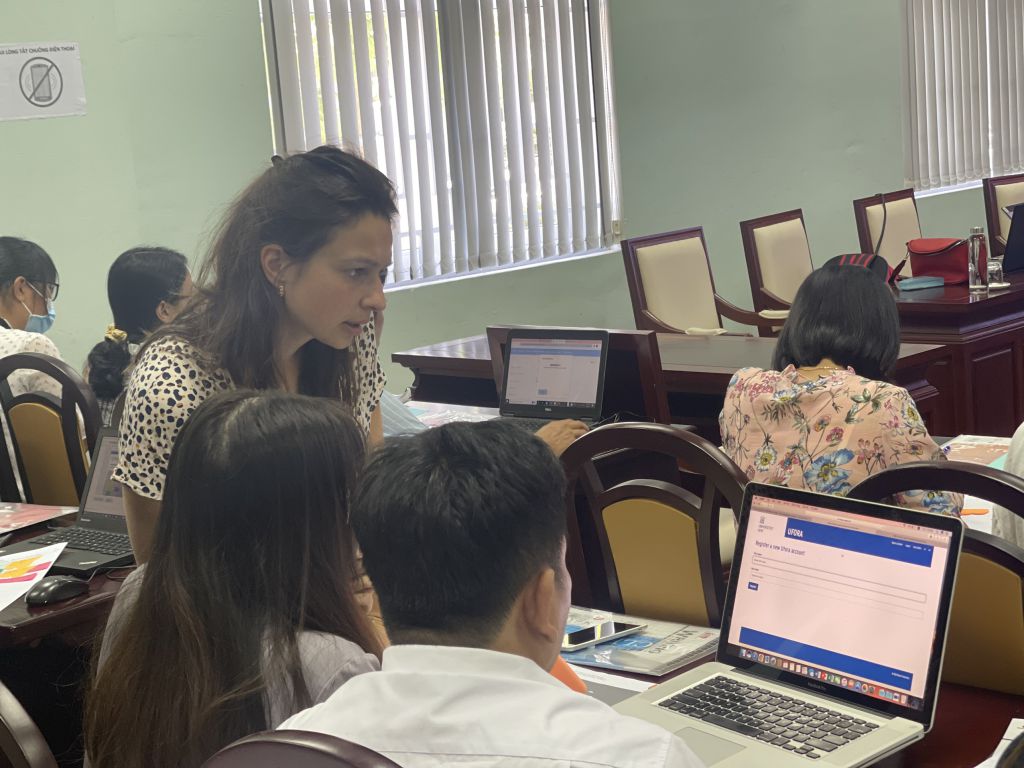 During the training, Professor Martin Valcke, Dr. Britt Adams, Dr. Maxime Moens, and Dr. Thai Thi Ngoc Thuy, Ghent University, Belgium introduced some modern electronic training models, methods, and lectures. New teaching methods created a breakthrough in using new technology so that learners could study effectively anywhere and anytime.
Within the framework of the program, Hue University would select and decided to award prizes for 02 products of the innovation contest which were Dr. Pham Thi Thuy Hang, University of Education, Hue University with the topic on Online application for teaching and Dr. Tran Thanh Luong, University of Science, Hue University with the topic on Developing a software module to manage the detailed course outline.
Translated: Department of Science, Technology and International Relations