Students of University of Medicine and Pharmacy, Hue University volunteered to support epidemiological surveillance sites for COVID-19 prevention
(12-05-2021 08:09)
More than 200 student volunteers of University of Medicine and Pharmacy, Hue University registered to support COVID-19 epidemiological surveillance sites.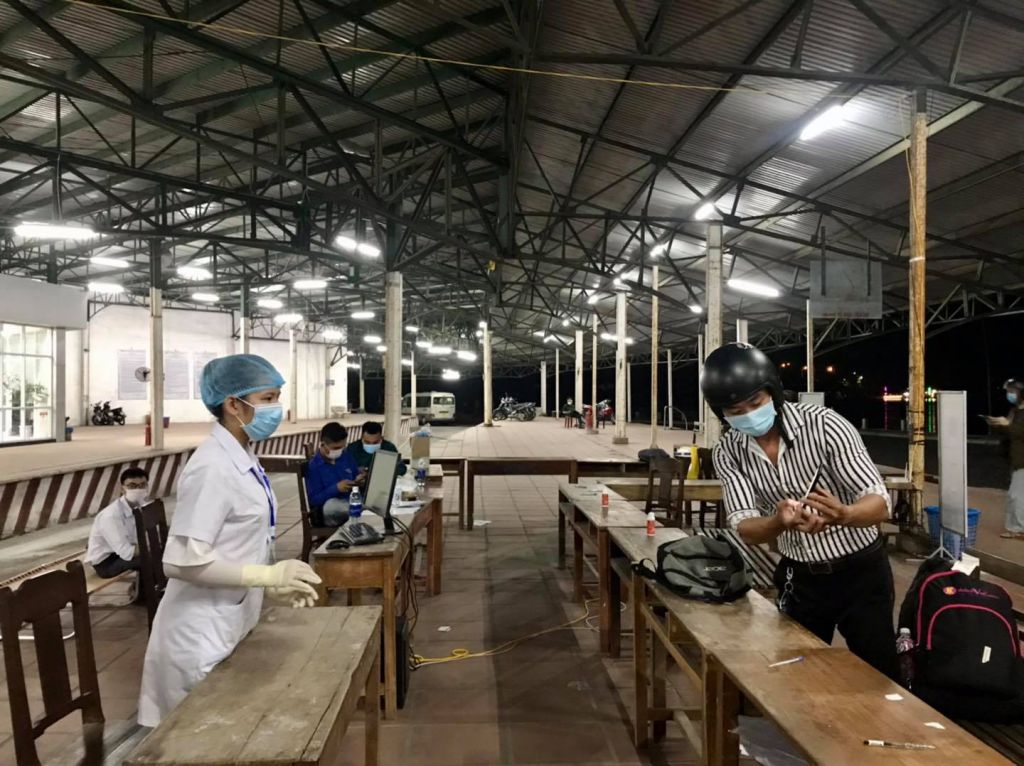 Student volunteers participated in supporting the medical checkpoint of Phu Loc district, Thua Thien Hue province, 3 shifts per day (24/24 hours), and would continue to support other epidemiological surveillance sites which were re-established according to the direction of the Provincial Steering Committee for COVID-19 epidemic prevention and control.
Student volunteers helped local people to make medical declarations by using the QR code scanner or paper medical declaration form and supported data entry to the system.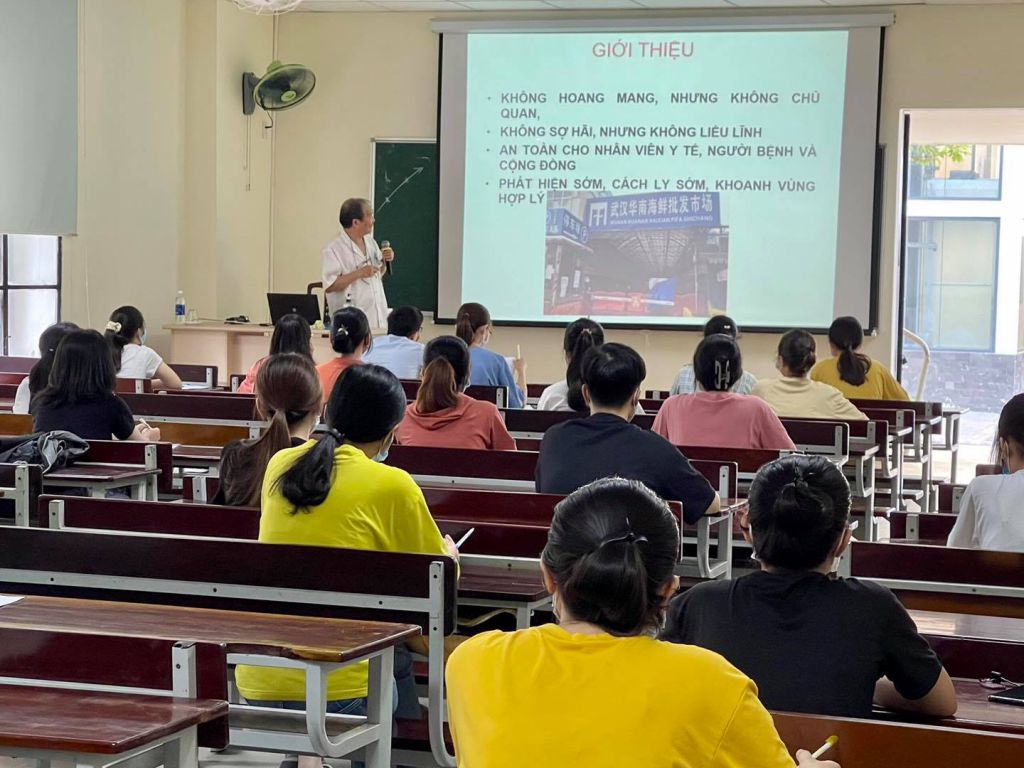 Reported: PV / Translated: Department of Science, Technology and International Relations, Hue University