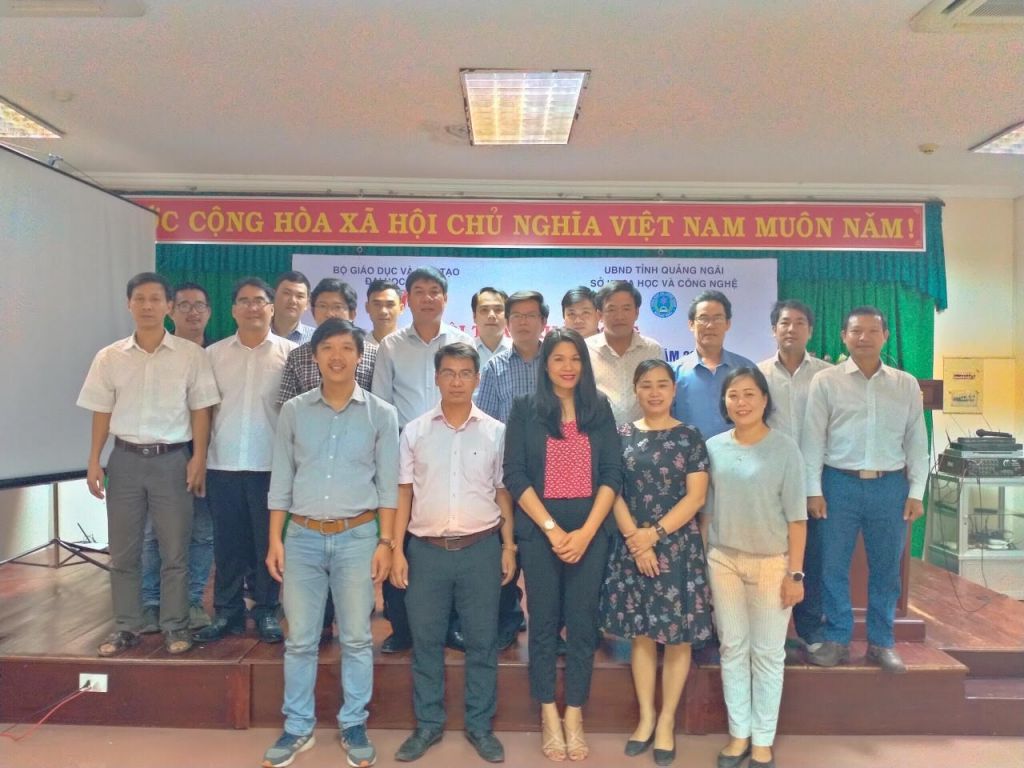 The project participants are staff and lecturers in the fields of GIS, resource management, architecture, information technology, history, and tourism from member universities and affiliated units of Hue University such as University of Agriculture and Forestry, University of Science, School of Tourism, International School and Hue University.
The project objective is to develop a tourism database and a common resource database, including information on monuments, attractions, accommodation, tourism services, organic agricultural products, and food specialties in Ly Son area.
After the approval of the Provincial People's Committee, the research team organized two kick- off provincial and district workshops. The provincial workshop was held on May 14, 2020 in Quang Ngai City with the attendance of Mr. Nguyen Ngoc Tran - Deputy Director of Department of Information and Communications of Quang Ngai province, Mr. Le Van Ninh - Vice Chairman of Ly Son District People's Committee and representatives of Department of Natural Resources and Environment, Department of Culture, Department of Sports and Tourism, Ly Son - Sa Huynh Geopark Management Board. At the workshop, the participants outlined many ideas on the mechanism, research results, and local expectations towards the project.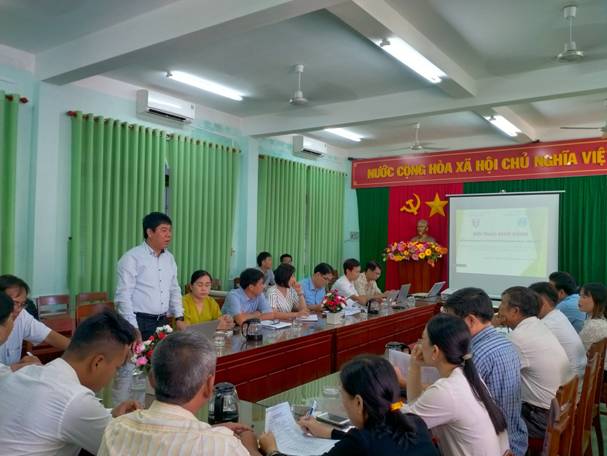 Assoc. Prof. Dr. Huynh Van Chuong, Vice President of Hue University
On May 29, 2020, the research team organized the district workshop together with the District People's Committee, the project beneficiary. Assoc. Prof. Dr. Huynh Van Chuong, Hue University Vice President, project leader, and Mr. Le Van Ninh, Vice Chairman of the District People's Committee co-chaired the workshop. The workshop participants were the representatives of departments of Ly Son district and the operators of tourist accommodation facilities in district area. At the workshop, the stakeholders provided the research team with information on the current state of tourism development, accommodation infrastructure, and its difficulties. After the workshop, the research team conducted the field trip.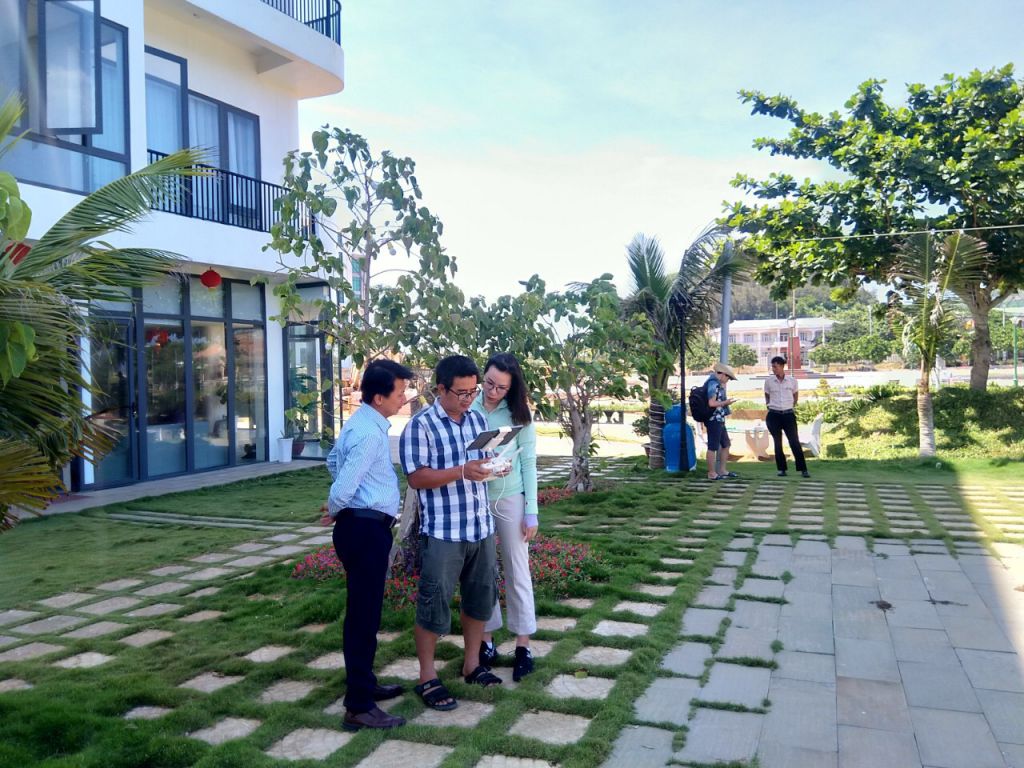 Reported: PV / Translated: Department of Science, Technology and International Relations - Hue University