On 24/11/2021, Hue University headed by President Nguyen Quang Linh participated in the third International Forum Franconomics 2021 with the title "Challenges of Digital Transformation for equitable access to essential services in the period of Covid-19" organized by International Francophone Institute (IFI), Vietnam National University, Hanoi (VNU) in cooperation with International Organization of La Francophonie (OIF), Francophone University Agency and The United Nations Industrial Development Organization (UNIDO).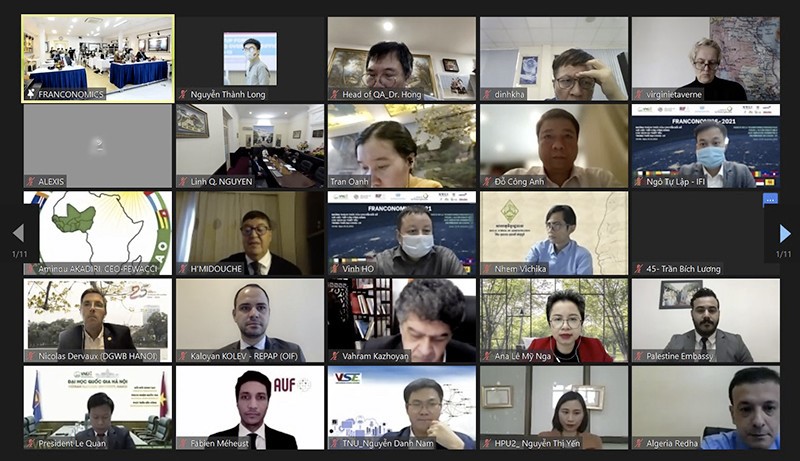 The Franconomics is an annual event initiated by the International Francophone Institute (IFI) attracting participation from those countries in the Francophonie (88 member and observer countries) and many other local and international partners.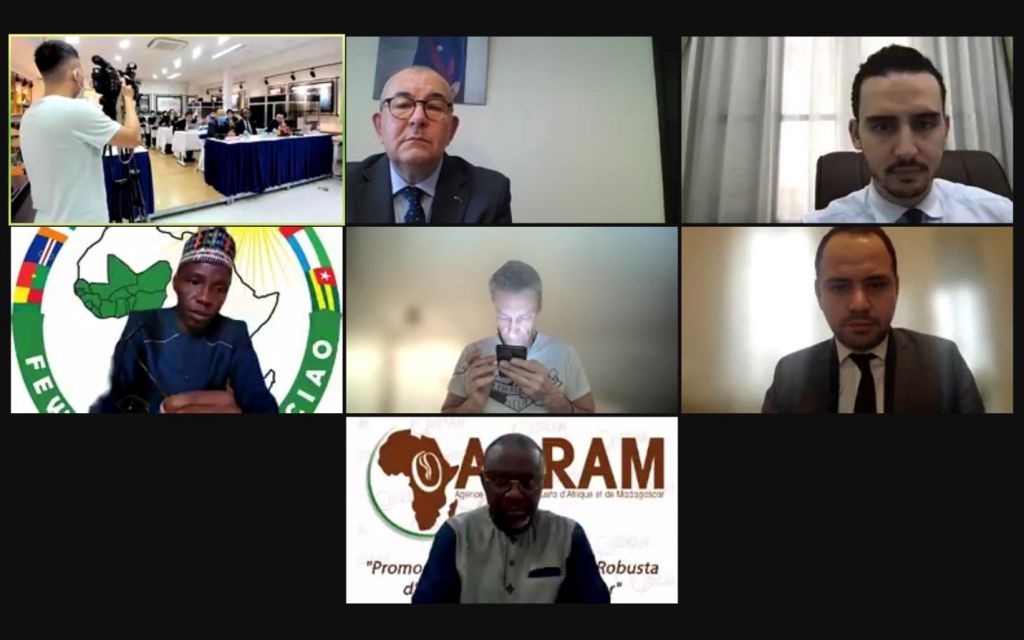 The International Forum Franconomics 2021 focused on the issues of South-South cooperation and technological integration in key areas of socio-economic life, including education, agriculture. As part of Forum Franconomics 2021, an international conference was also organized on the subject of "Smart agriculture - potential and reality" on 25/11/2021.
Translated: Department of Science, Technology and International Relations, Hue University