On April 16, 2021, Youth Union, Student Association of University of Science, Hue University visited and gave gifts to Laotian students at the Dormitory, College of Education on the occasion of the Traditional Bunpimay.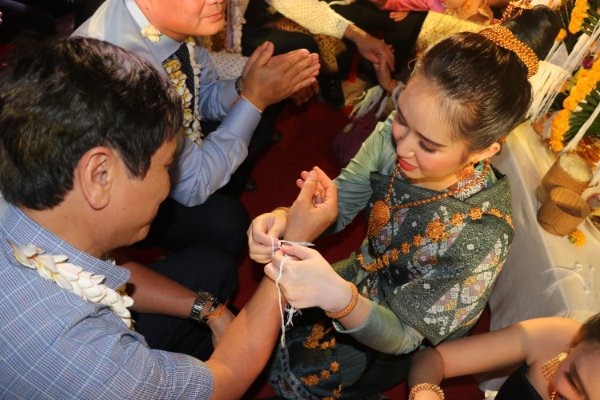 Previously, on April 10, 2021, Thua Thien Hue College of Education and Hue University cooperated with other units to organize the traditional Bunpimay Festival.
The Traditional Bunpimay usually takes place from April 13 to 16 every year with cheerful ceremonies, water splashing, wishing for good luck, good health, prosperity, and happiness.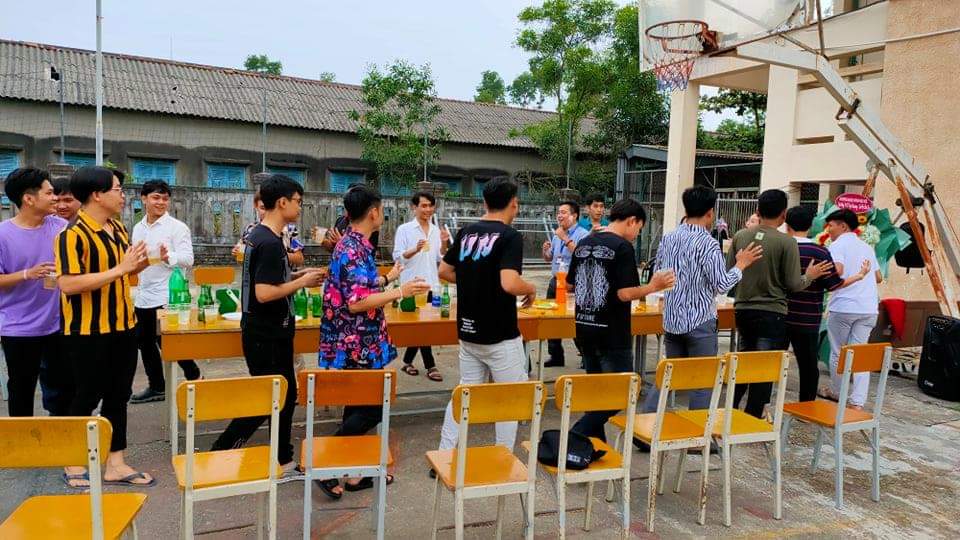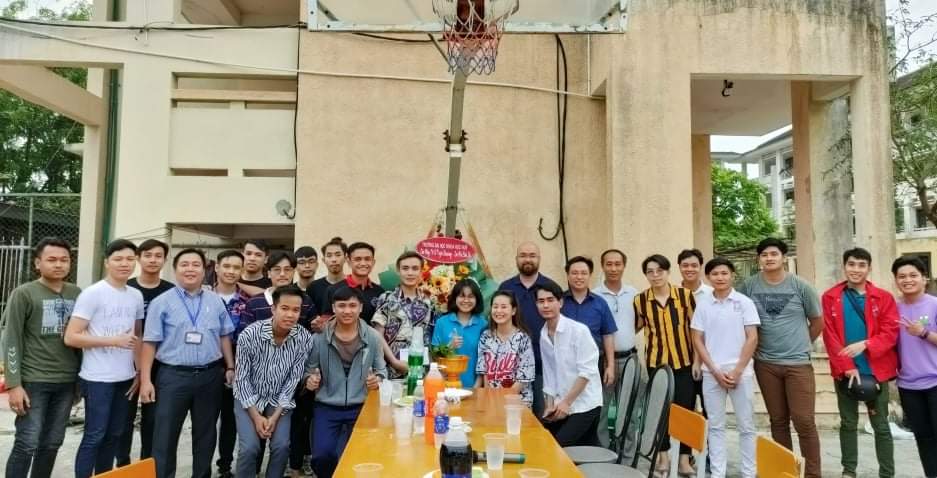 This activity strengthens the friendship and solidarity between the two countries, Vietnam and Laos.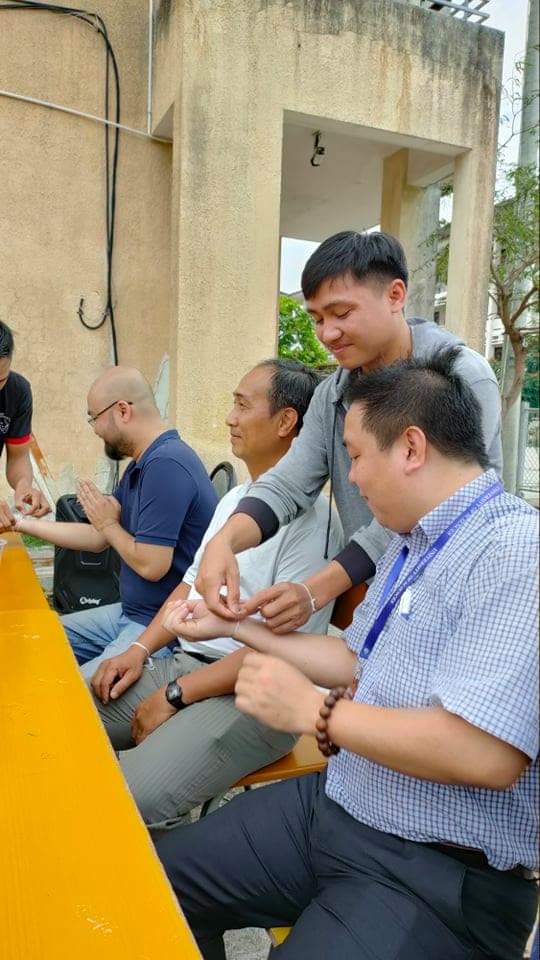 Reported: University of Sciences, Hue University / Translated: Department of Science, Technology and International Relations, Hue University