On the morning of April 8, 2022, Dr. Do Thi Xuan Dung, Hue University Vice President attended the online ceremony which was held/ organized at the University of Sciences, Hue University, and awarded the decision on conferring the Honorary Professor title of Hue University on Prof. Dr. Tsutsui Kazunobu, Tottori University, and Prof. Dr. Kobayashi Hirohide, Kyoto University, Japan.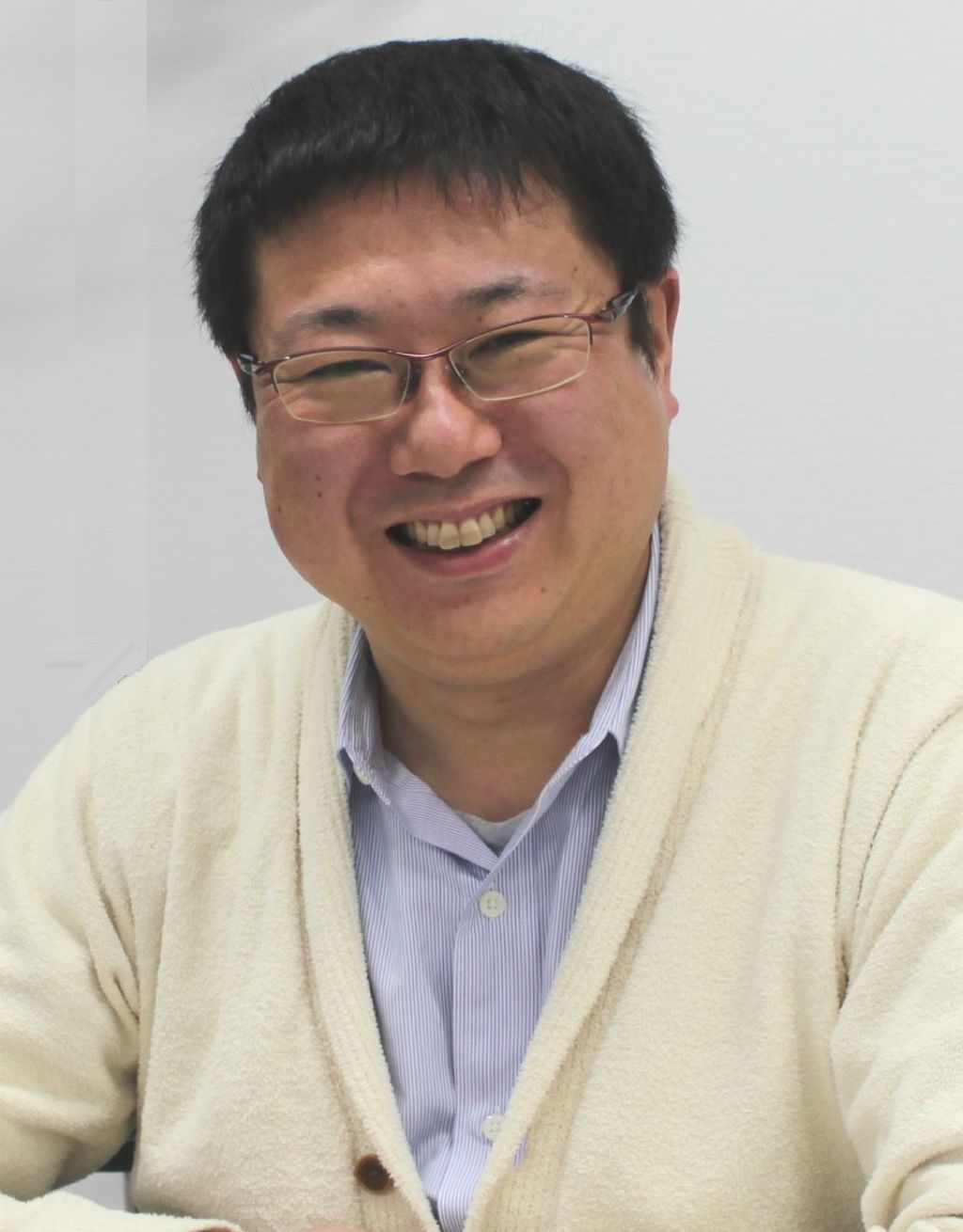 Professor Tsutsui Kazunobu has played an active and important role in developing the relationship between the University of Sciences, Hue University, and Tottori University, Japan since the late 2000s. Prof. Tsutsui Kazunobu directly supported the -lecturers of the Faculties of Geography and Geology, University of Sciences in pursuing their Doctoral and Master's studies and participated in many joint research projects on regional planning, rural development, and community development in Vietnam. He also promoted the academic and research exchanges with the member universities of Hue University such as the University of Sciences and the University of Foreign Languages.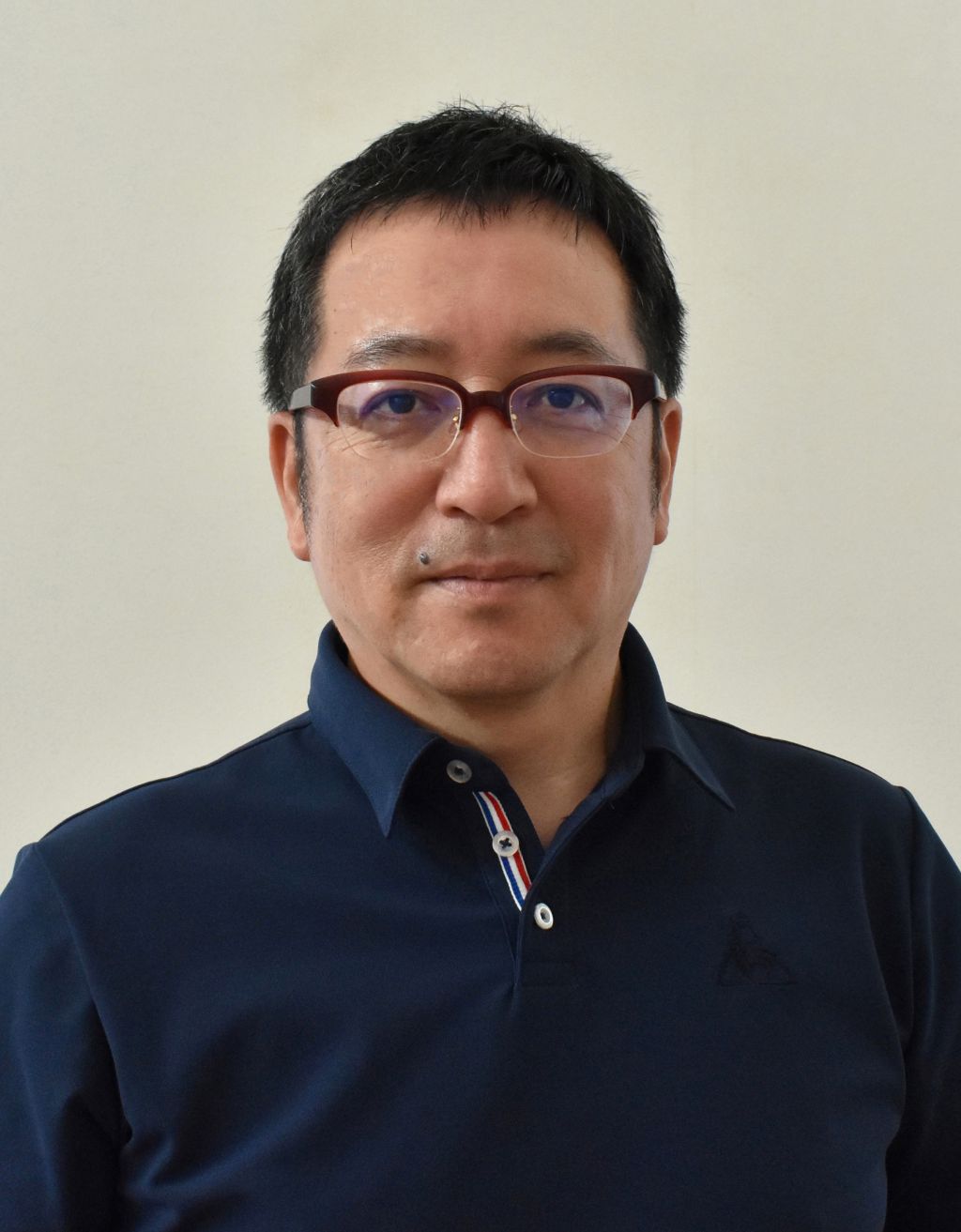 Prof. Kobayashi Hirohide, an active member of the School of Global Environmental Studies, Kyoto University has a long history of cooperation with the University of Science and the University of Agriculture and Forestry, Hue University. Besides, he has contributed to the doctoral training for lecturers of the Faculty of Architecture, University of Sciences. Together with the Faculty of Architecture, the University of Sciences, he participated in many practical research projects on architecture, heritage conservation, and culture in Thua Thien Hue and the Central region. Up to now, he has acted as a co-author of more than 30 research works/projects (books, articles) with the scientists of Hue University.
With those contributions, Hue University President signed the Decisions on conferring the Honorary Professor title - on Prof. Tsutsui Kazunobu and Prof. Kobayashi Hirohide in recognition of their important contributions to developing the cooperation between Tottori University, Kyoto University, and the University of Sciences, Hue University. At the ceremony, the two professors wished to maintain and promote cooperation activities after the COVID-19 pandemic.
By the end of 2021, Hue University has awarded the Honorary Professor title to 37 international scientists.
Some pictures at the ceremony:
The ceremony
Dr. Do Thi Xuan Dung handed over the decisions and presented flowers to the representatives of two Professors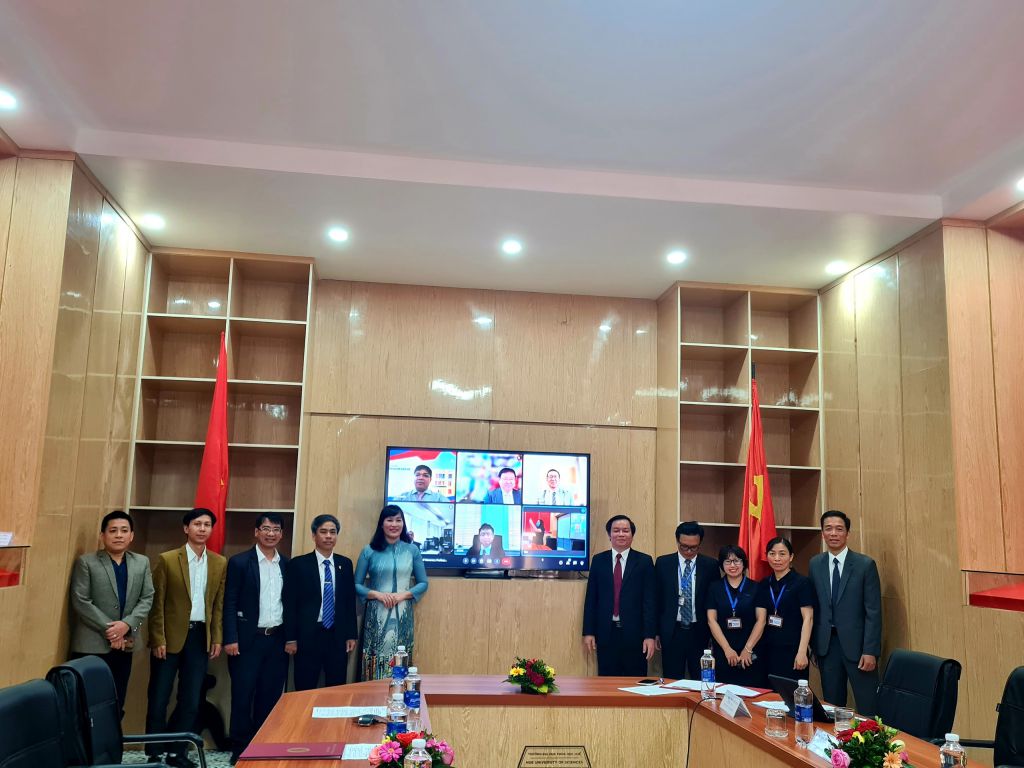 Japanese delegates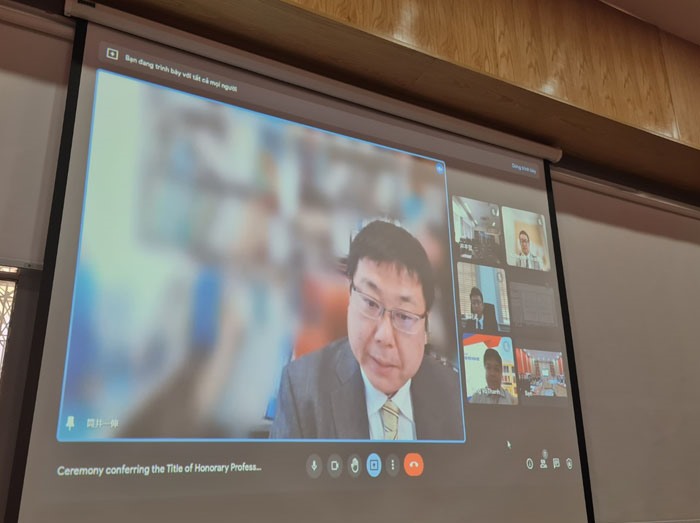 Prof. Tsutsui Kazunobu at the ceremony
Translated: Department of Science, Technology and International Relations, Hue University